2023 Crozet Sports Youth Sideline Cheer 
Crozet Sports Youth Sideline Cheer Program
Welcome to the 2023 Crozet Sports Sideline Cheer program.
   The sideline cheer season and practices will begin the week of July 10th and end by November 17th. These cheer teams will participate in sideline cheer opportunities at JDYFL football and WAHS football games. There will be a uniform fitting scheduled once cheer teams are formed. 
A full list of the class schedule, pricing, and other important program information is included below. 
All of the participants that participate in sideline and competitive cheer are also encouraged to participate in the tumbling program. In tumbling classes, participants will work on floor skills that will enhance their performance on the sidline and competitive cheer stage.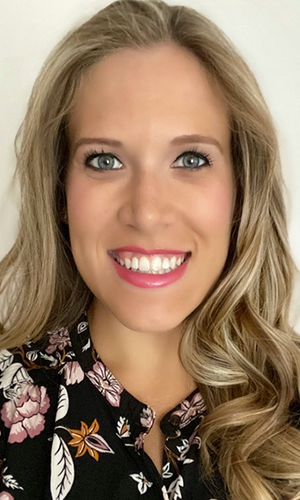 Brielle Shope, Head Cheerleading Coach
As the Crozet Sports head cheerleading coach, Brielle Shope has a passion to bring a thriving cheerleading program to the Crozet community to engage kids of all ages and train strong, confident all-American cheerleaders. Her ultimate goal is to build a sustainable feeder program for Western Ablemarle Cheerleading. Brielle is a former collegiate cheerleader from Taylor University, where she founded and lead the team as captain. Growing up in the Center Grove school system (Greenwood, IN) with a strong football and cheerleading program, Brielle has invaluable experiences to help guide her to success. Brielle is excited to be investing in the future cheerleaders of our community and hopeful to culture a positive impact on the town of Crozet!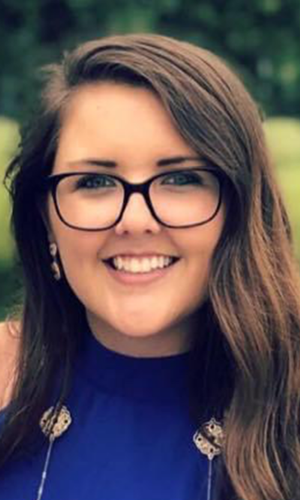 Lauren Washington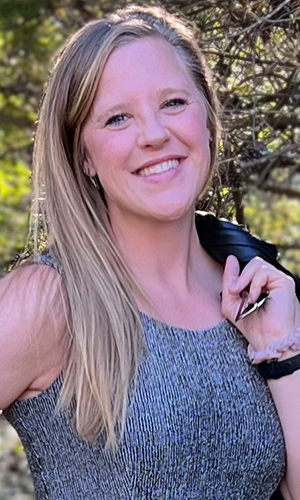 Morgan Brannock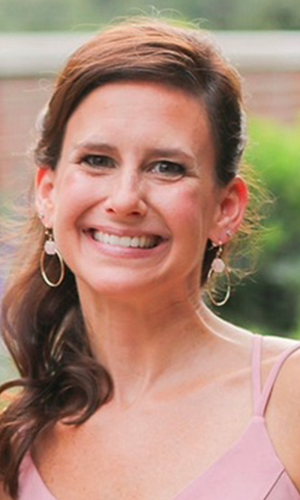 Christine Smith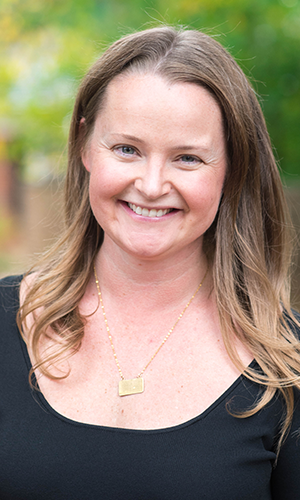 Kelly Brown
Cheerleading Class Options
Youth Cheer:  2nd-4th Grade
Juniors Blue Cheer: 5th-6th
Juniors Gold Cheer: 7th-8th
Class Schedule July-September 
| | | |
| --- | --- | --- |
| Mini Cheer | Mondays  | 5:15-6:15pm |
| Youth Cheer | Tuesdays & Thursdays | 6:15-7:15pm |
| Juniors Blue Cheer | Tuesdays & Thursday | 7:15-8:15pm |
| Juniors Gold Cheer | Wednesday & Sundays | 6:15-7:15pm |
| | | |
| | | |
Class Schedule October-November
| | | |
| --- | --- | --- |
| Mini Cheer | Mondays  | 5:15-6:15pm |
| Youth Cheer | Tuesdays  | 6:15-7:15pm |
| Juniors Blue Cheer | Tuesdays | 7:15-8:15pm |
| Juniors Gold Cheer | Wednesdays | 6:15-7:15pm |
| | | |
| | | |
Program Fees
There will be a program fee due at the beginning of each month from July-November. Please refer to the installment schedule below. This monthly installment is required to maintain your child's spot. A balance will be added to your account each month. No prorated fees will be given for missed or cancelled classes. 
Mini Cheer

 July-November 

$88.50/month

( 5 Installments )

Youth & Juniors Cheer

July-September

$177/month

( 3 Installments )

___________________________________

October-November

$88.50/month

(2 Installments )

 
 Additional Costs
Each cheer uniform and accessories will cost up to $150. This cost will include skirt, shell, liner, briefs, poms, bow. Each family will be responsible for the cost of these items. There will be a uniform fitting day and all participants will be required to attend. There will also be branded
merchandise

available to purchase for participants, families and fans.
Attire
Athletic clothes and solid white cheer shoes are required (no colored stripes).
Practice attire consists of:
Short, skorts, athletic leggings, t-shirt, or tanks
Hair should be worn up and out of face with a bow, a normal ponytail holder, or scrunchie.
No jewelry of any kind.
Sports bras are encouraged once in youth and junior cheer levels. Shirts must be worn at all times. Wearing solely sports bras/crop tops is not allowed. Everyday clothes such as jeans, dresses, rompers, cardigans, and blouses are not allowed as the inhibit your child's movement. Claw hair clips are not allowed as they are not practical for tumbling. Having hair down gets in the way and make stunting unsafe.