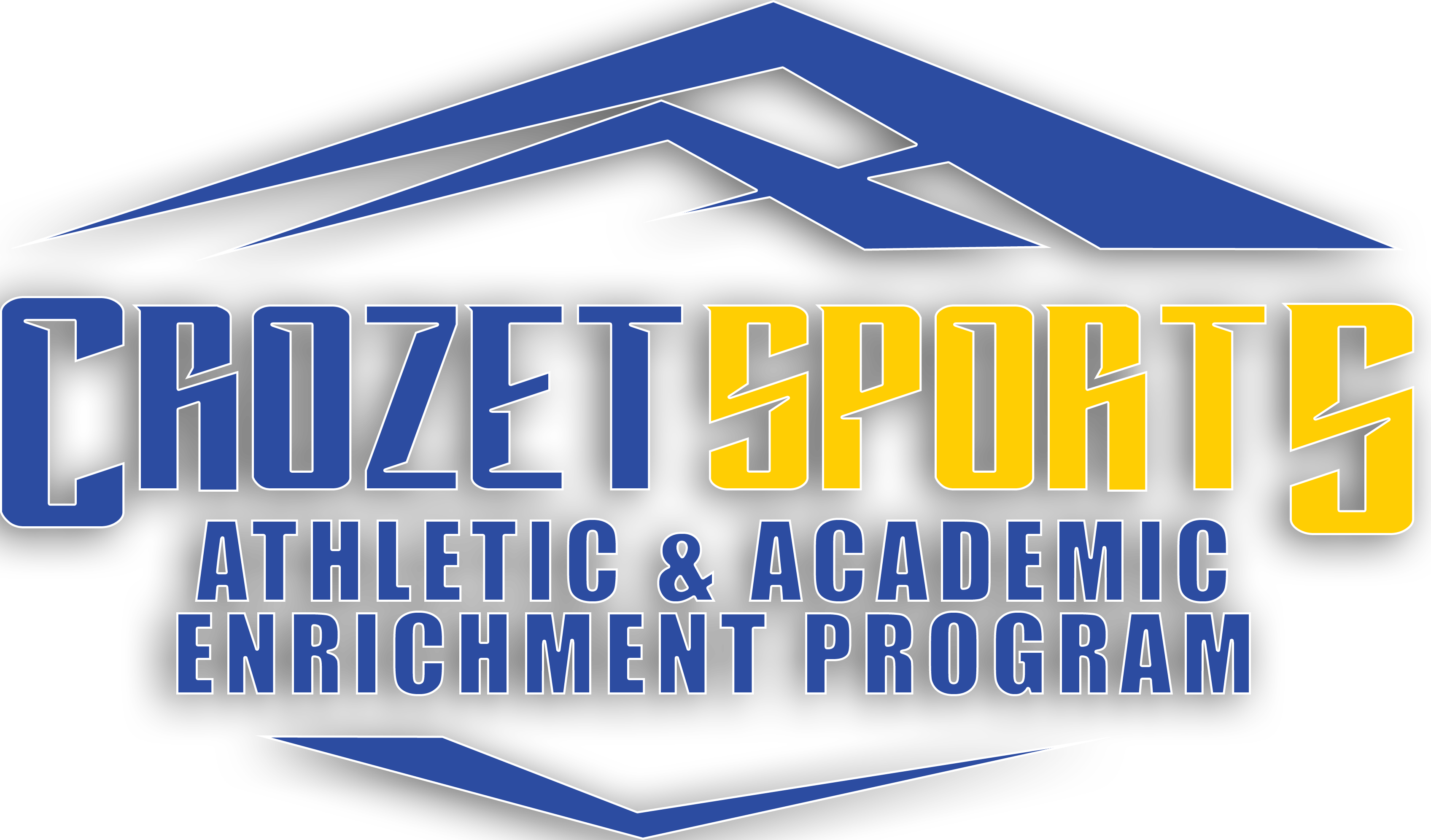 Thank you for your interest in the Crozet Sports Athletic & Academic Enrichment Program! The Crozet Sports mission is to offer additional athletic and educational opportunities to the student-athletes in our Western Albemarle community. Crozet Sports has partnered with Albemarle County Parks & Recreation to establish after-school programming for students at Greenwood Community Center. 
This program was established to provide students with a structured after-school environment that allows them to have new experiences, stay active and to grow mentally, physically and socially! The program will include time for academics such as completing homework and other school assignments. Students will also participate in a variety of athletic activities, fun games, team-building exercises, age-appropriate exercise programs, and STEM learning challenges.
Program Overview
Location:​ Greenwood Community Center (GCC), ​
865 Greenwood Rd, Crozet, VA 22932
Program Dates & Times:​ January 6th, 2020 to June 4th, 2020
 This program will follow the ACPS operating schedule. Crozet Sports will continue to offer Teacher Workday and Holiday Kids Day Camps when students are out of school as a separate offering from this program.
 Mondays: 2:45pm-5:00pm
Tuesdays: 2:45pm-5:00pm
Wednesdays: 2:45pm-4:30pm
Thursdays: 2:45pm-5:00pm
 Fridays: 2:45pm-5:00pm
Note: Program times are based on facility availability and we hope to extend program times for the 2020/2021 school year.
Transportation: Crozet Sports has partnered with ACPS to provide bus transportation from Crozet and Brownsville Elementary Schools to Greenwood Community Center for no additional charge. Bus information will be provided to registered families closer to the program start date. Families may also elect to transport students from school to Greenwood Community Center on program dates.
Program Pricing
Full-Time (4-5 days/wk)- $300/session
Part-Time (1-3 days/wk)- $225/session
There are 5 monthly sessions
Registration for this program is a commitment to the full 5 sessions, either on a full-time or part-time basis.
Payment Options: Families may elect to pay in full for all 5 sessions via online or check payment or establish monthly installment payments. Installment payments must be online and a 3% convenience fee will apply. A payment authorization form must be completed to establish monthly installment payments.