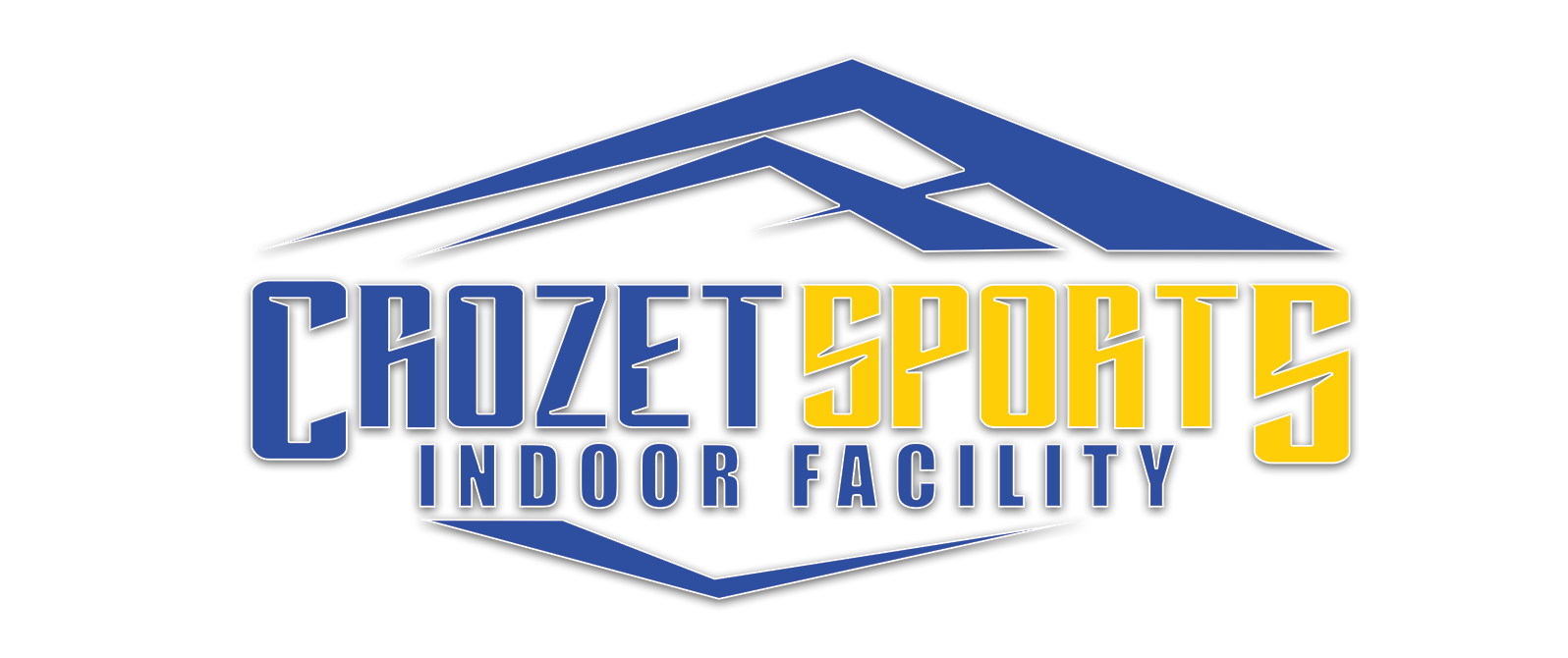 INDOOR FACILITY WILL FEATURE:
-INDOOR TURF FIELDS FOR SOCCER, HOCKEY, LACROSSE AND FOOTBALL
– MULTIPURPOSE HARD COURTS
– INDOOR CAGES AND TRAINING AREAS FOR BASEBALL AND SOFTBALL
– STATE-OF-THE-ART LOCKER ROOMS
– STUDENT-ATHLETE CLASSROOMS
– SPORTS PERFORMANCE TRAINING AND FUNCTIONAL FITNESS AREAS
– MEZZANINE LEVEL INCLUDING A SPORTS LOUNGE AND VIEWING GALLERY
SPECIAL FOR CROZET AND OUR SURROUNDING COMMUNITies.
Support our community and the development of local athletes. Please contact us if you are interested in joining our team.