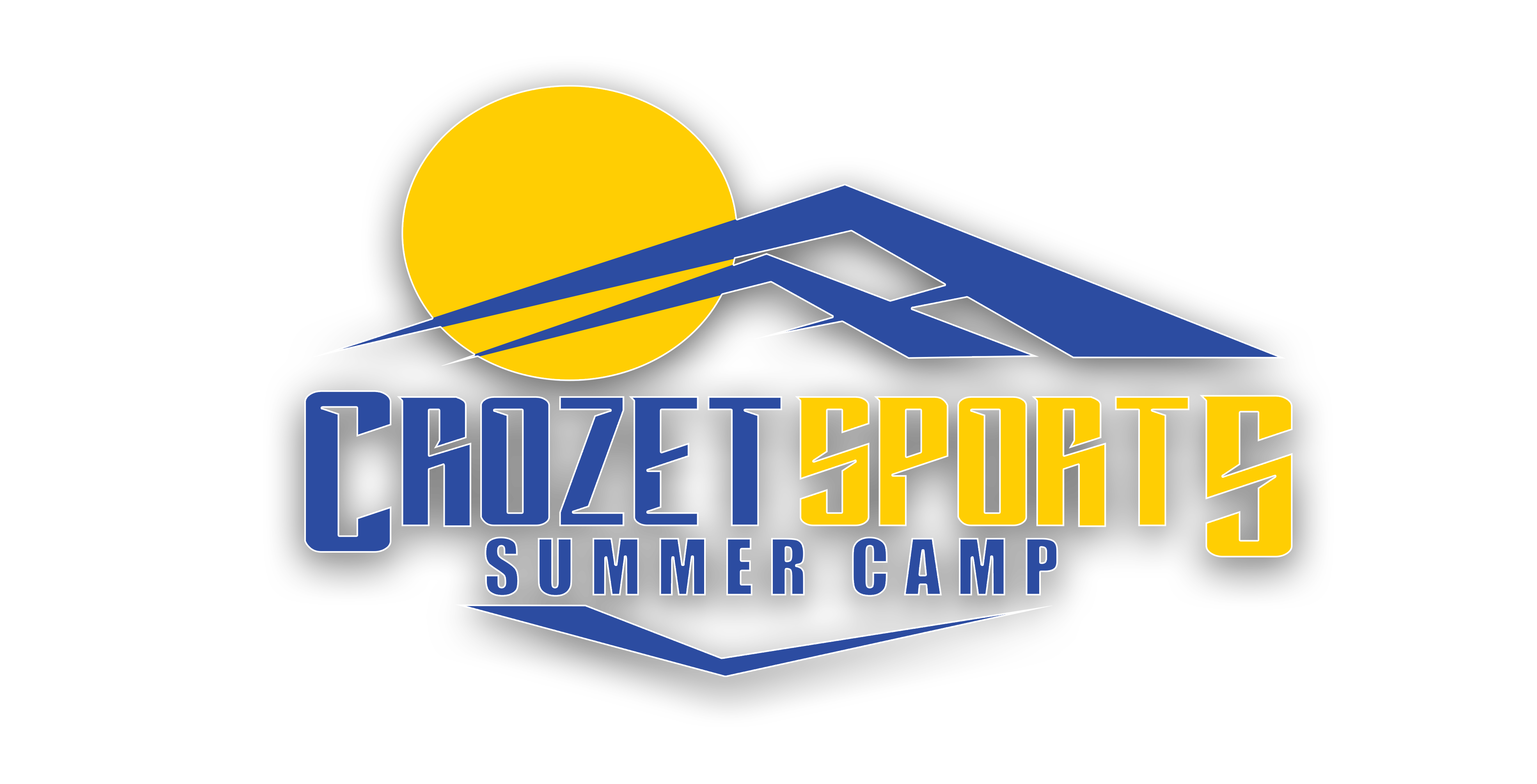 Hello Families!
We hope that each of you are staying safe and healthy during this very challenging time.  We are reaching out to provide an update on Crozet Sports' operational plans for all Summer programs.  As you may be aware, we are currently unable to operate as usual due to the state-wide restrictions imposed on non-essential businesses.      
During this time, Crozet Sports is working to connect with families virtually by providing online resources for youth sports training and adult fitness including working with some of our partners to establish additional resources moving forward.  We have also taken the opportunity to continue planning high-quality programming opportunities that will be offered in the future through our newly formed non-profit, the Crozet Sports Community Foundation.  The transition to a non-profit business structure better aligns with the Crozet Sports overall mission to serve our community while ensuring that programming is accessible and affordable for all.  We will offer scholarship and financial assistance programs to ensure that all families and individuals are able to participate in our future programming.  Fundraising campaigns will be necessary to raise the funding needed to support our organizational mission.  All donations will be used to provide programming, scholarships, and resources such as facilities and equipment to support the operations of our organization.  Community members and businesses may visit our website to learn more about the Crozet Sports Community Foundation and donation opportunities.   
At this time, we are still planning to offer the Crozet Sports Summer Camp and Instructional Sports Camps this summer, however we are waiting for orders from the Governor as well as a decision by ACPS on community use of its school facilities and fields.  We are hopeful that directives will be provided to us very soon as our intention is to provide registered families with ample notice.  The ACPS Building Services department has not made a final decision on community use of ACPS facilities for this summer but our camp cancellation policy has been revised and can also be viewed on the Crozet Sports website. We would like to assure our registered families and those interested, that a full camp refund will be applied if building space becomes unavailable due to circumstances surrounding COVID-19. This also applies to all of our operations moving forward.  If you have registered and not paid, you may wait until a final operational decision has been made prior to submitting payment.  
Crozet Sports remains hopeful that life will be back to normal soon and want to remind the community registration is still open for our Summer Camp!  We are also excited to share we have added the week of July 20-24 to our Summer Camp schedule, registration will open on our website this week.  Considering the difficult circumstances we are all facing, we have decided to waive our Summer Camp Early Bird registration deadline and our Early Bird pricing will remain as the regular pricing structure moving forward.  In addition, scholarships and financial assistance is available and we encourage anyone interested in this program to contact us.   
These are certainly difficult and unpredictable times for us all.  We wish everyone continued good health and we look forward to serving our community again in the future.  We will continue to provide updates as we receive new information.  
All the best,
Crozet Sports