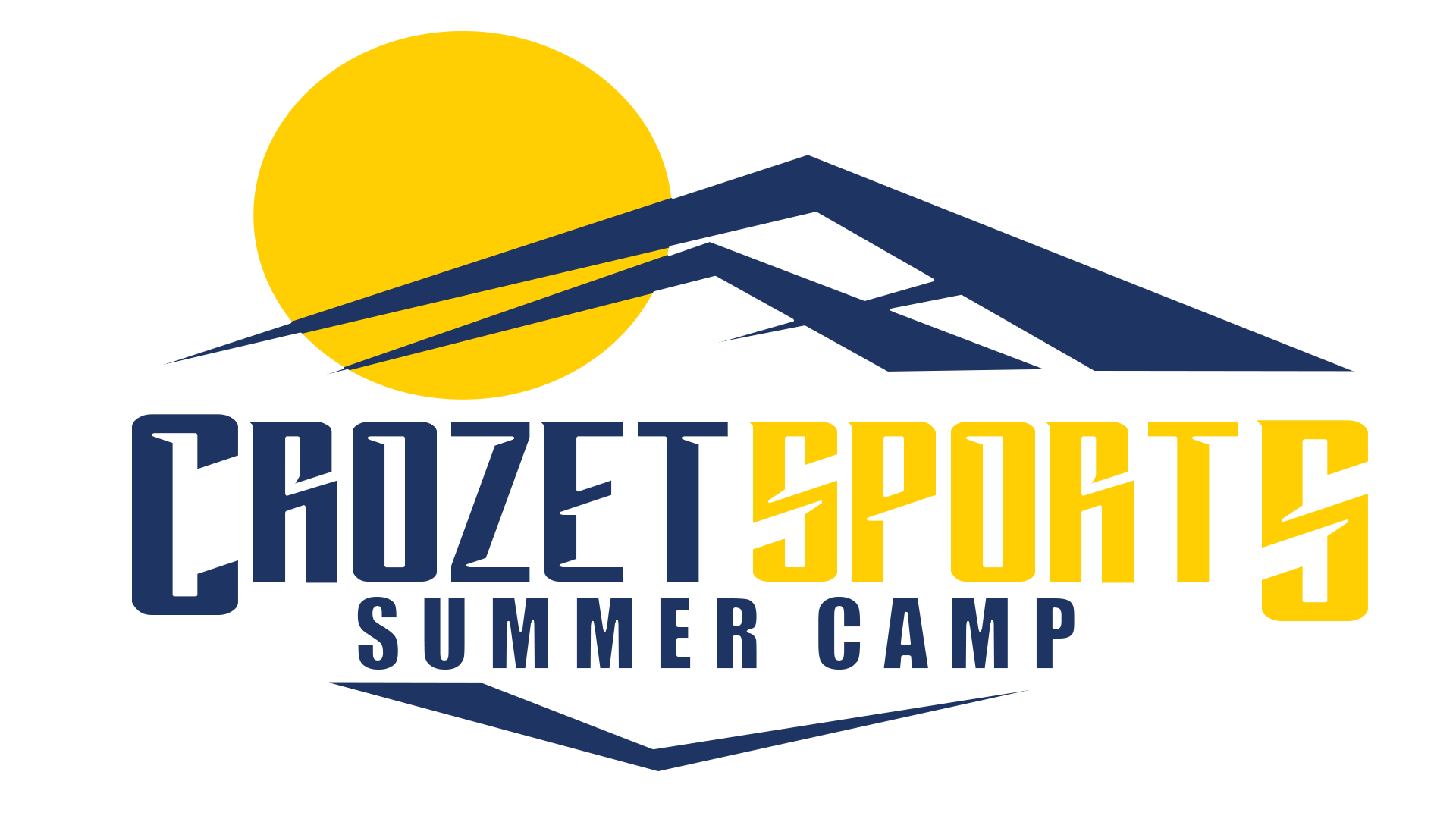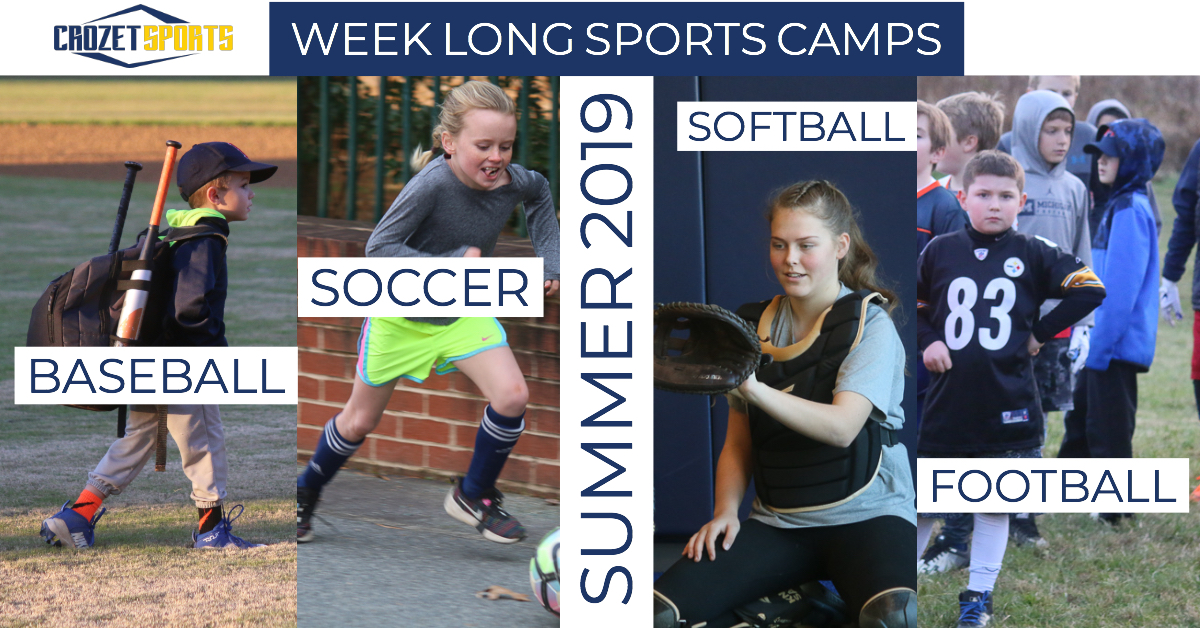 2019 Week Long Sports Camps
Join Crozet Sports with opportunities for area kids, athletes, and adults to participate in well long sports camps in Baseball, Softball, Soccer, and Football. These camps will be held in the evening, and won't interfere with and day camps.
Register for Our 2019 Adult Co-ed Sports Programs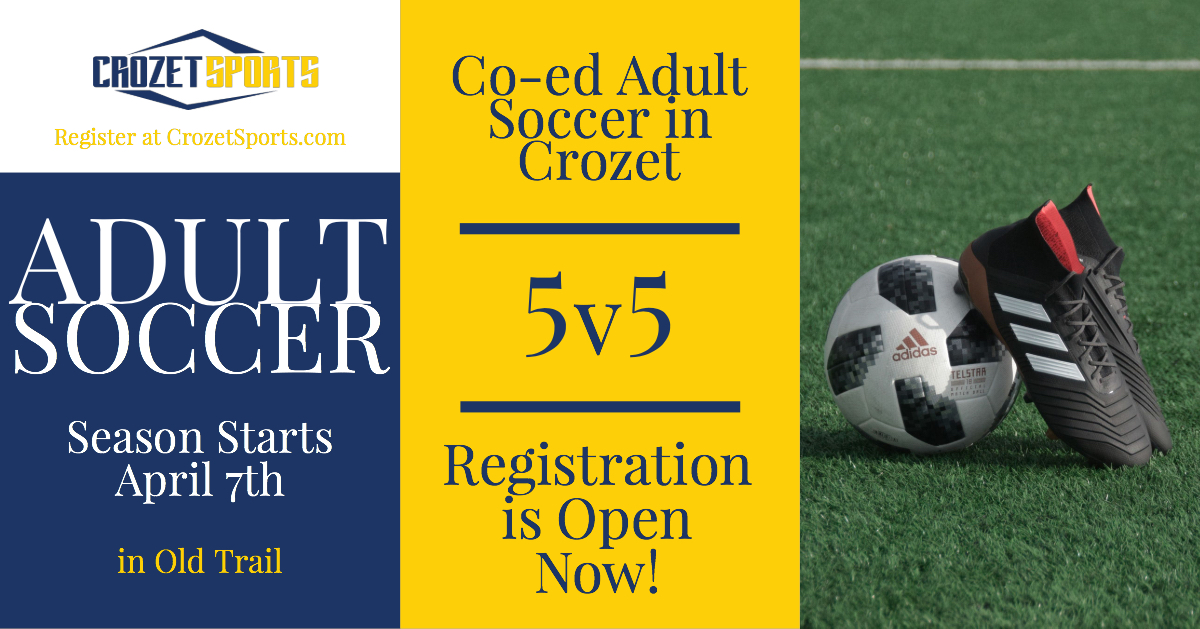 LEARNING THE VALUE OF HARD WORK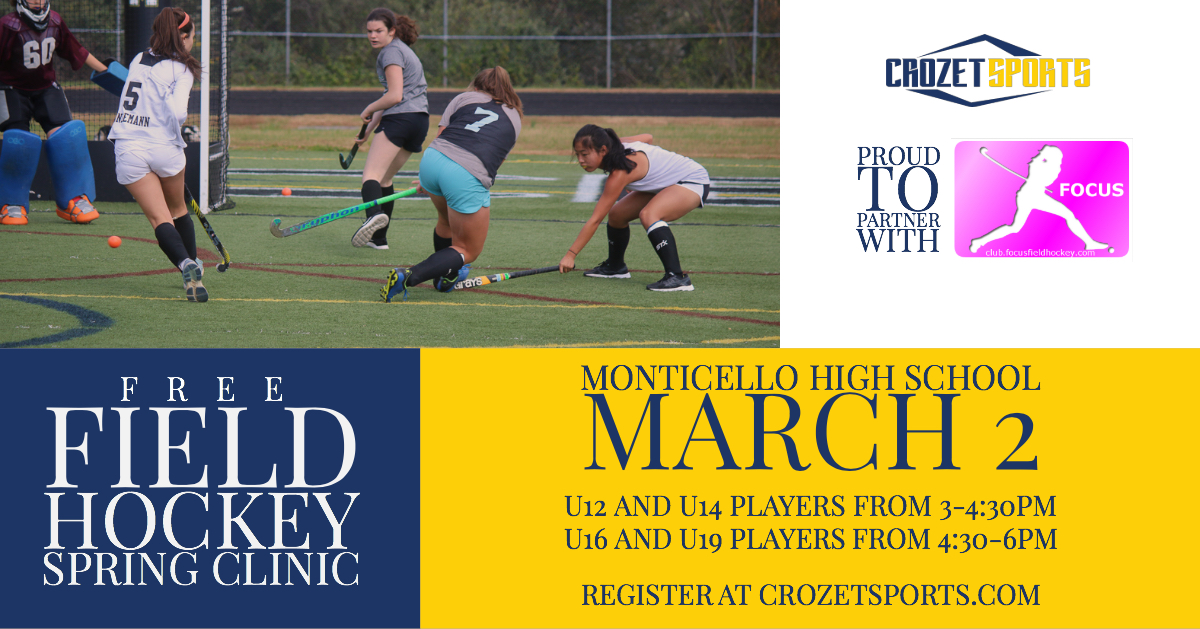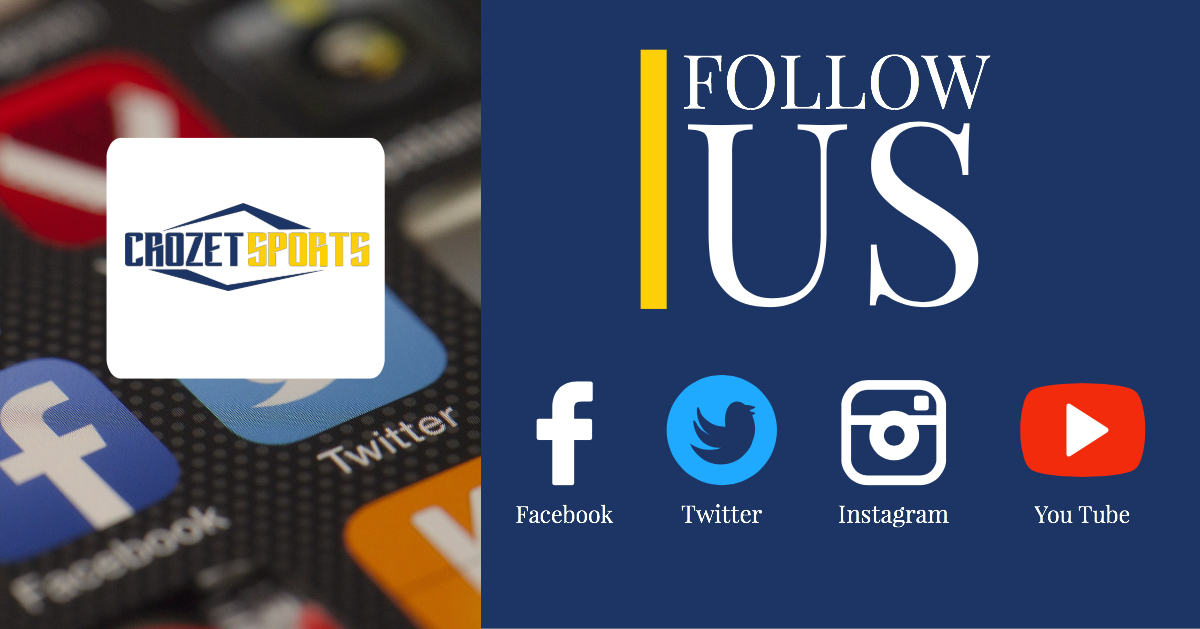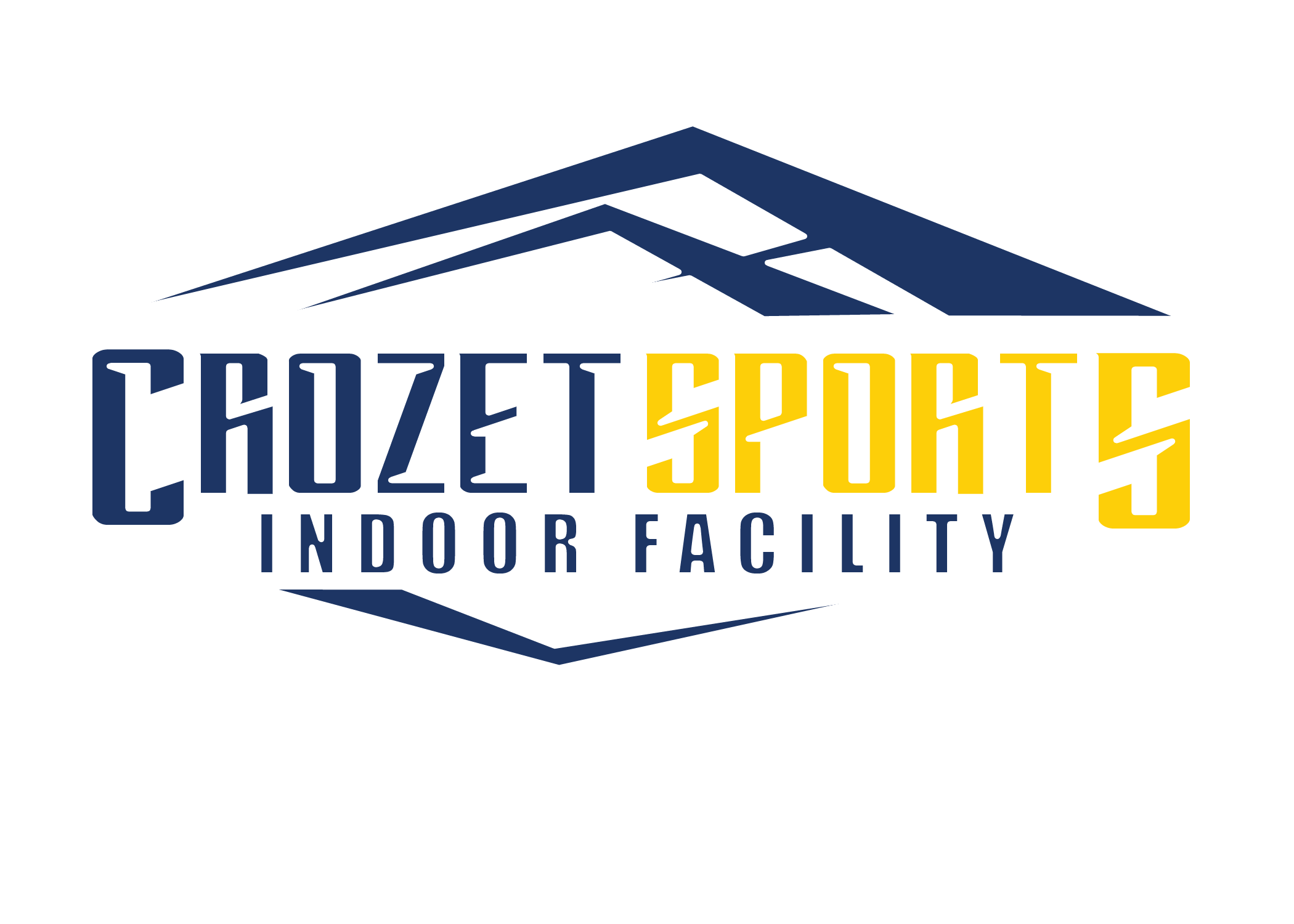 SPECIAL FOR CROZET AND OUR SURROUNDING COMMUNITies.
Support our community and the development of local athletes. Please contact us if you are interested in joining our team.