Crozet Sports, LLC is in the process of transitioning the operation of it's sports academy to a non-profit organization.  The Crozet Sports Community Foundation, Inc. (CSCF) will serve as a non-profit organization to continue serving the growing athletic, academic, and health needs of our surrounding communities.  This new structure will also allow us to begin offering scholarships and financial assistance to families and increase our community reach.  We look forward to continuing to serve Crozet and surrounding communities.   

LEARNING THE VALUE OF HARD WORK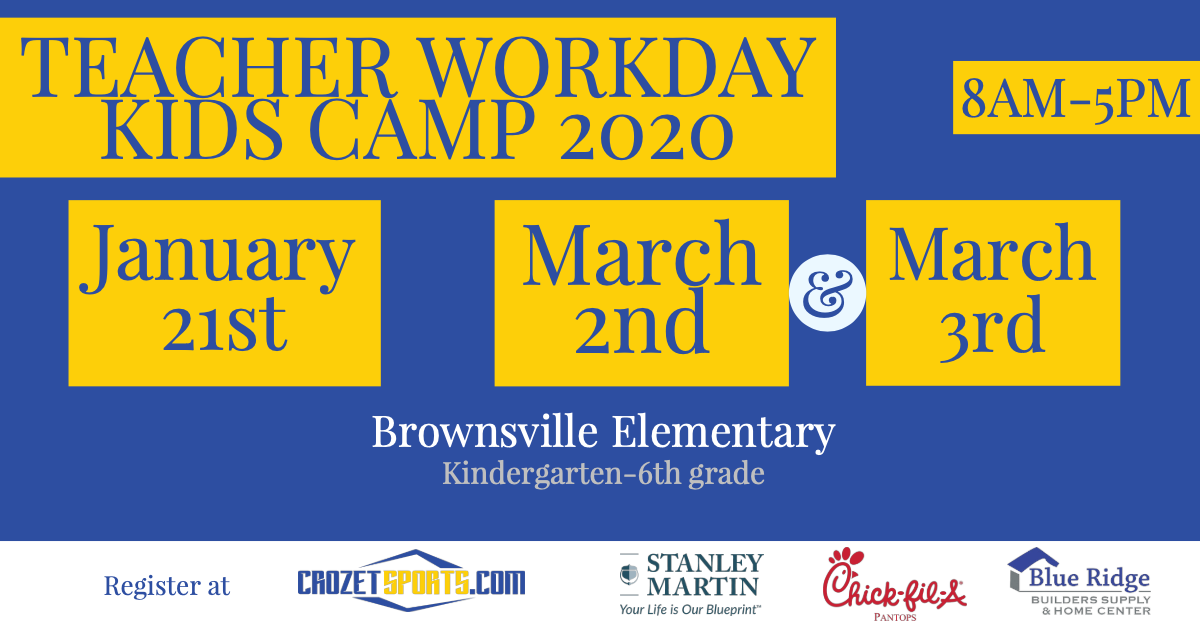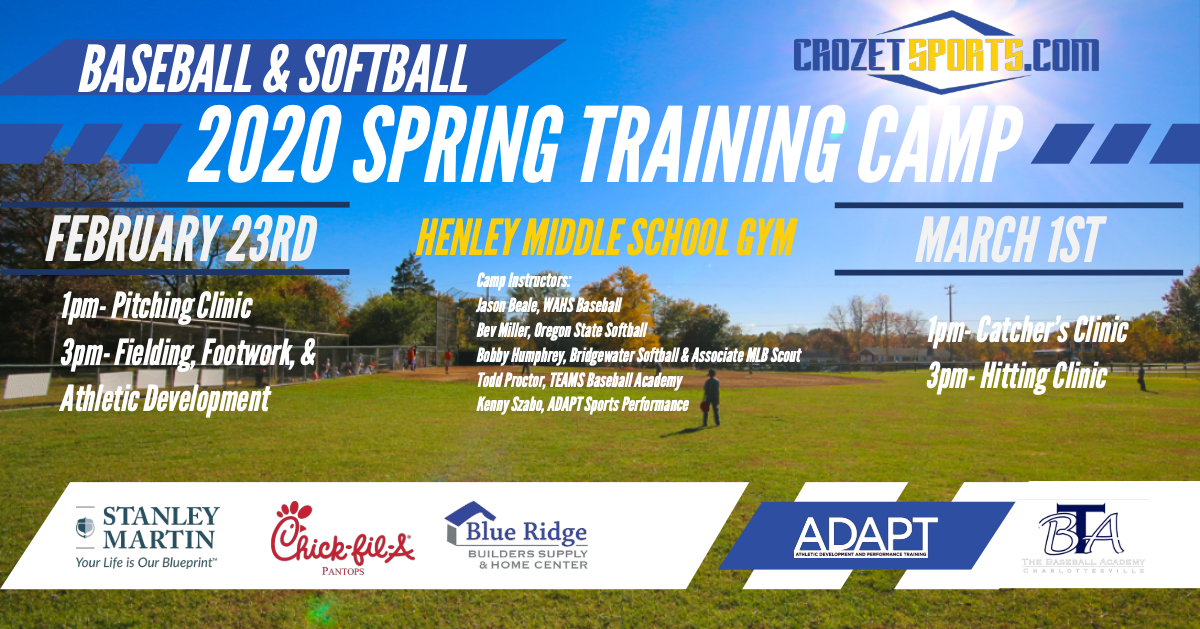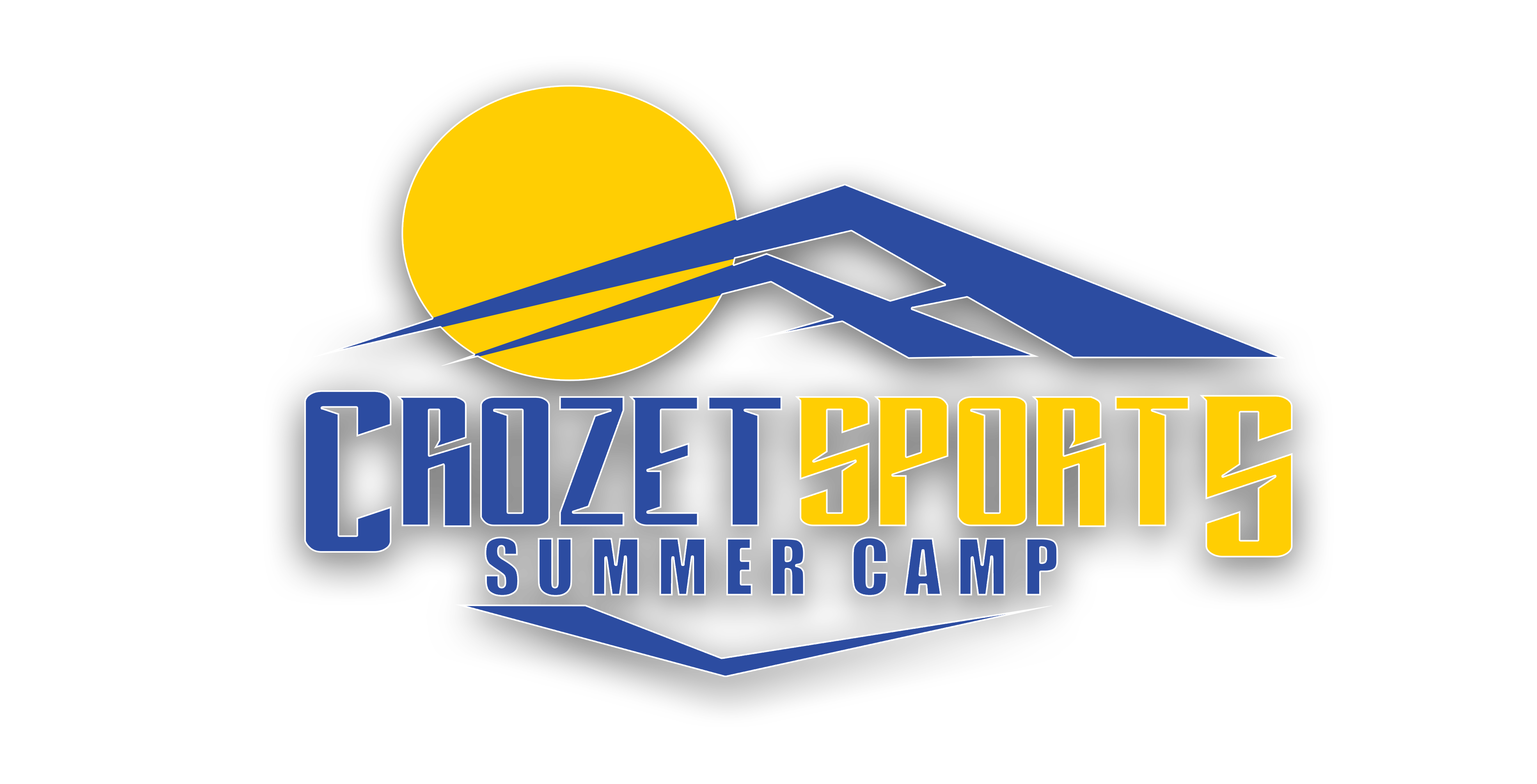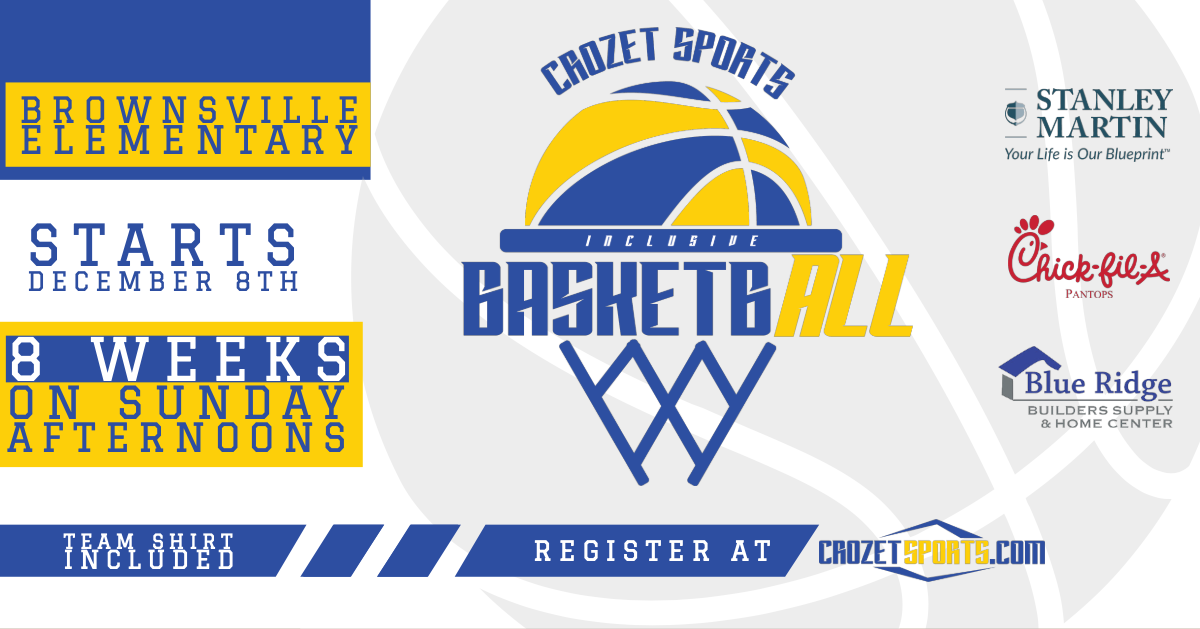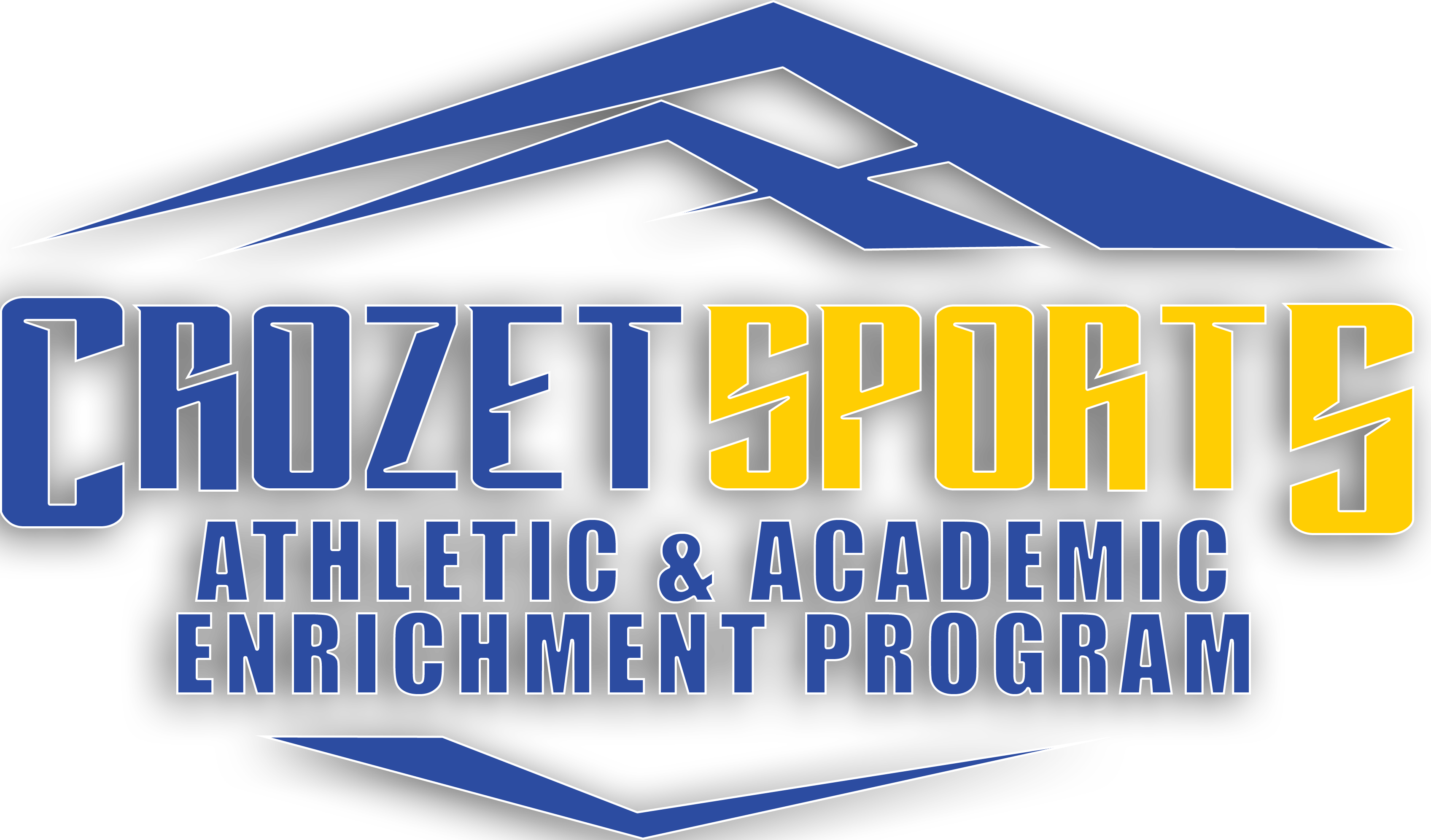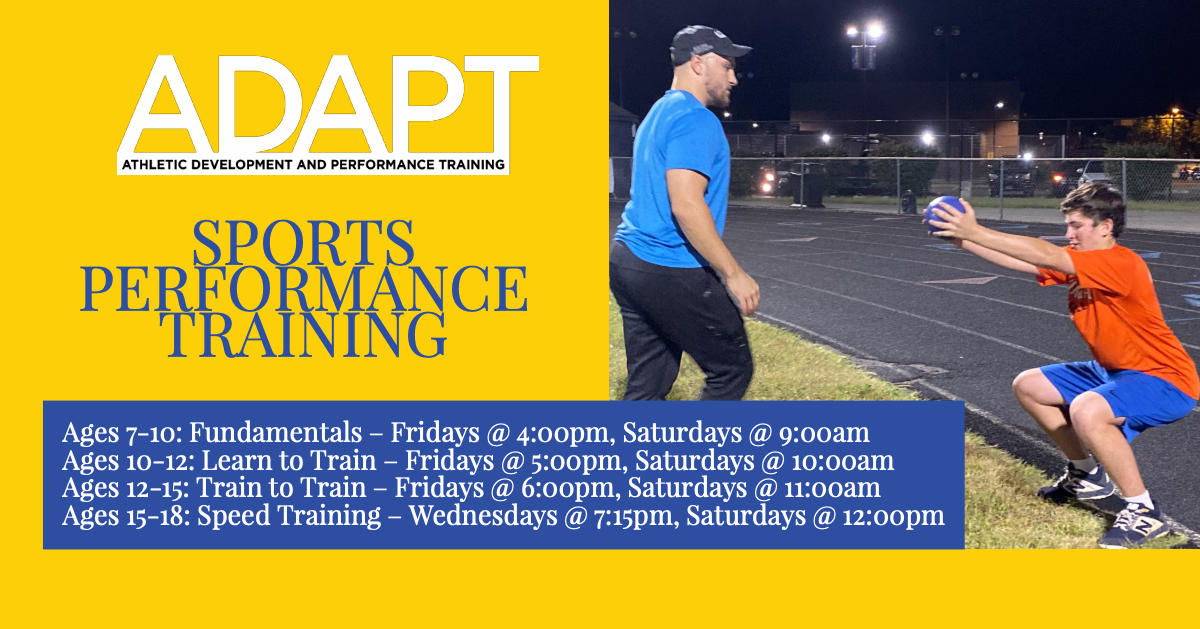 Located: Inside TEAMS Baseball Academy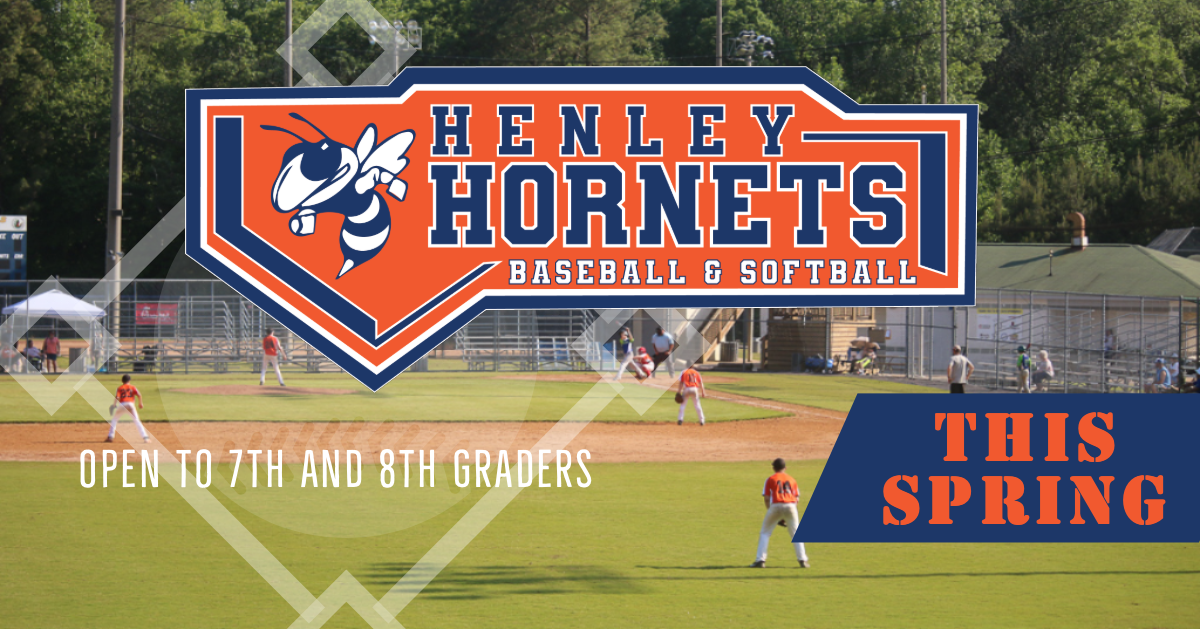 SPECIAL FOR CROZET AND OUR SURROUNDING COMMUNITies.
Support our community and the development of local athletes. Please contact us if you are interested in joining our team.