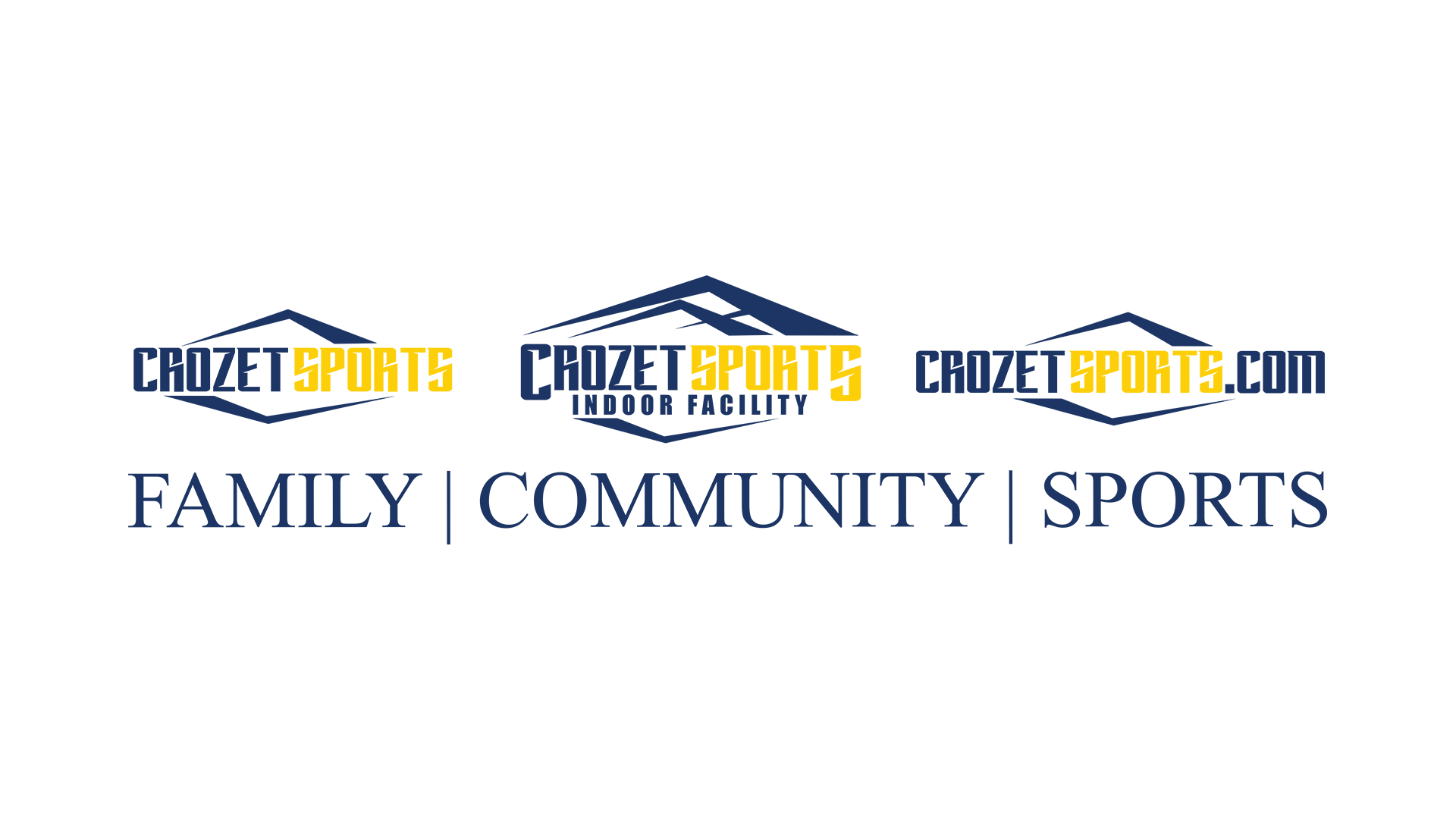 Coming In 2019
Check Out all of the Exciting Events Planned for Our Local Athletes and Area Kids
4-6 Week Summer Camp
Our 4-6 Week Summer Camp will be offered from Mid June to the End of July. Five days a week will be filled with Athletic Opportunities, STEM Learning challenges, Academic Games, and Team-Building activities.  
Experienced Local Educators will be running the Summer Camp
We look forward to serving our local community with a high-quality camp in Crozet!
Adult Co-ed Soccer
Adult Co-Ed Soccer will be offerered beginning this Spring. Co-ed Teams will have the opportunity to form and register a team of their choosing.  Teams will compete against other local Co-ed teams in a fun and friendly environment focused on bringing the community together.  Registration and Rules will be  announced soon.    
Week Long Sports Camps
Throughout the summer we will be offering week long sports specific camps to provide our area athletes wth additional training opportunities to prepare them for the upcoming season.  Camps will include local professional athletes, local coaches, and former NCAA athletes.  
College Showcase Camps
Calling all high school aged baseball and softball players. We are planning to host two different college showcase camps for local players.  Showcase camps for softball and baseball will be held in Crozet and will provide players with the opportunity to perform in front of professional scouts and local NCAA colleges.  Registration will begin this Spring and camps will be held mid to late summer.
College and Video Recruiting Services
Video Services and Website Design will be offered to help with the recruitment of local athletes. 
Crozet Sports | Who We Are 
Crozet Sports | Kids Day Camp Jan 22nd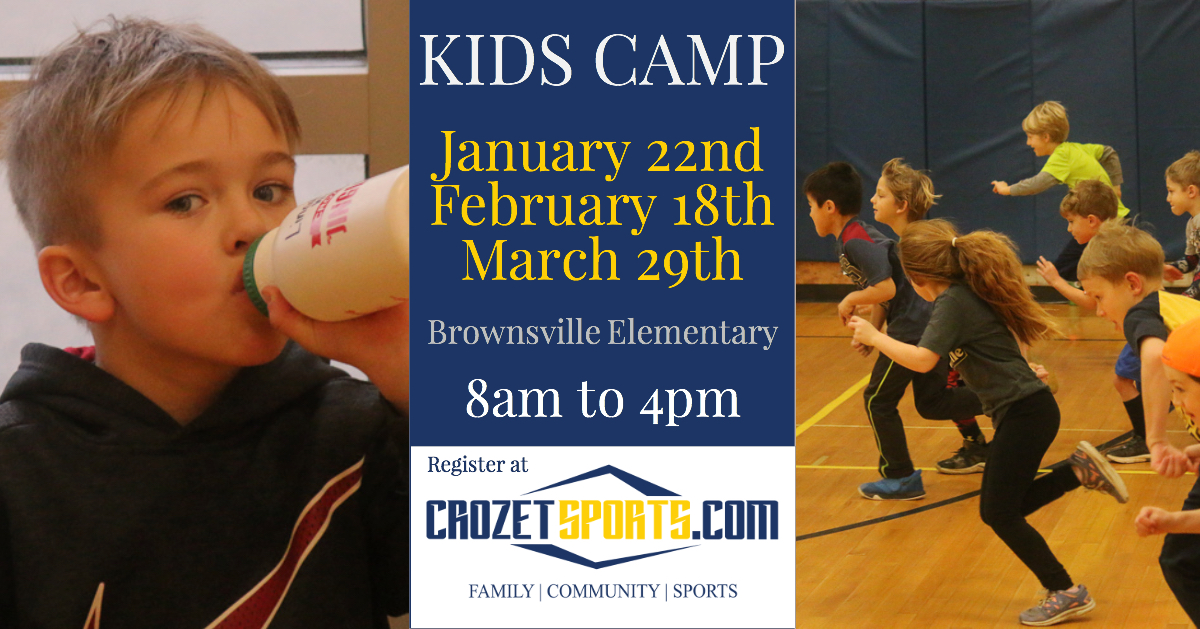 Upcoming Kids Camp
Crozet Sports is proud to offer our Kids Camp for January 22nd, February 18th and March 29th.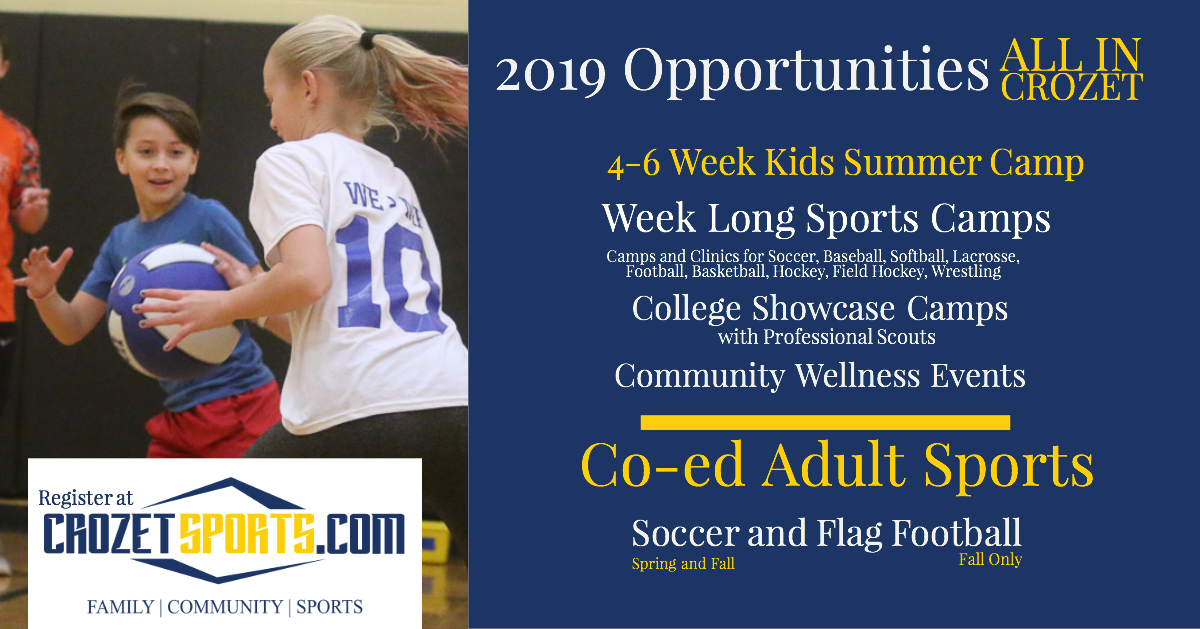 2019 Opportunities
Join Crozet Sports with opportunities for area kids, athletes, and adults to participate in activities, and interest that is suitable for every individual.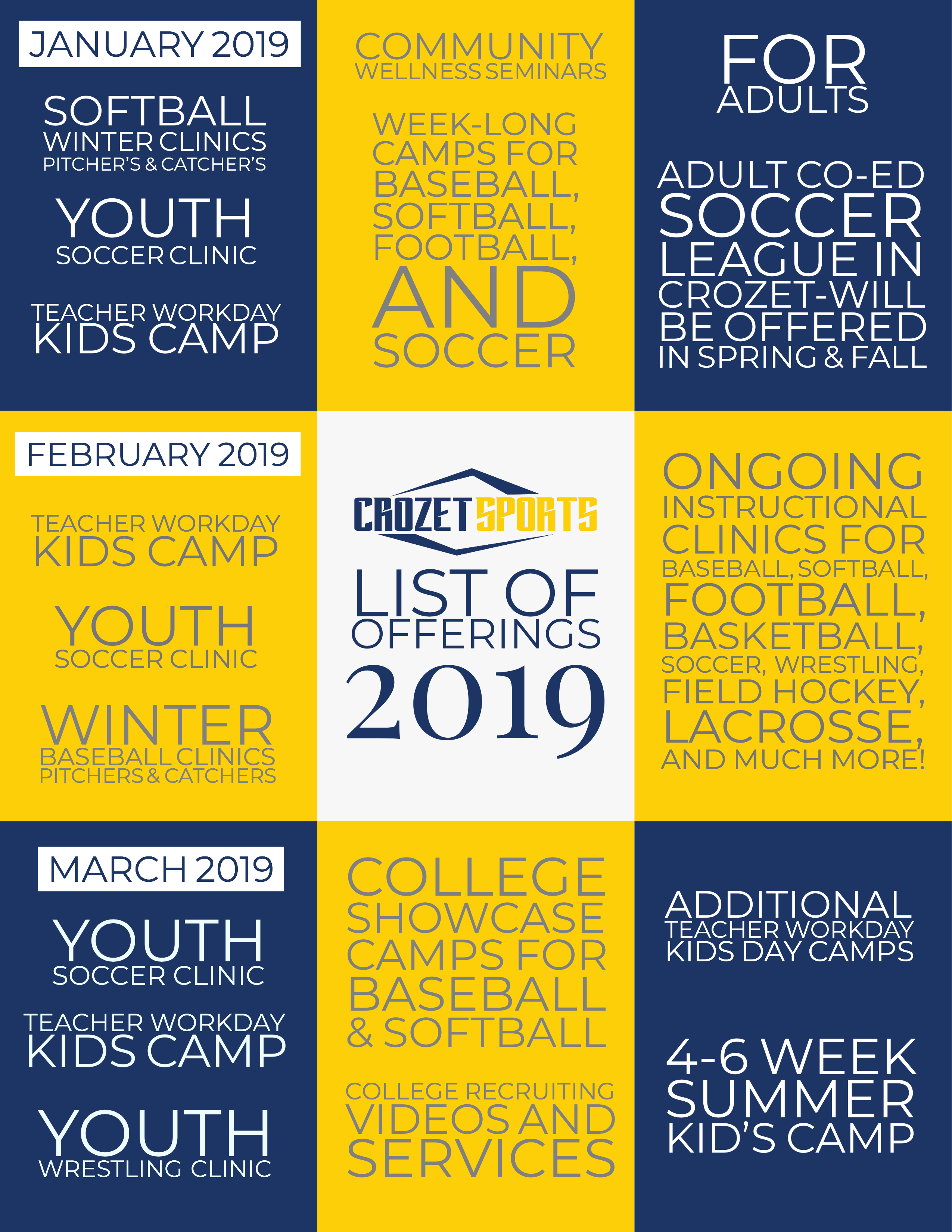 LEARNING THE VALUE OF HARD WORK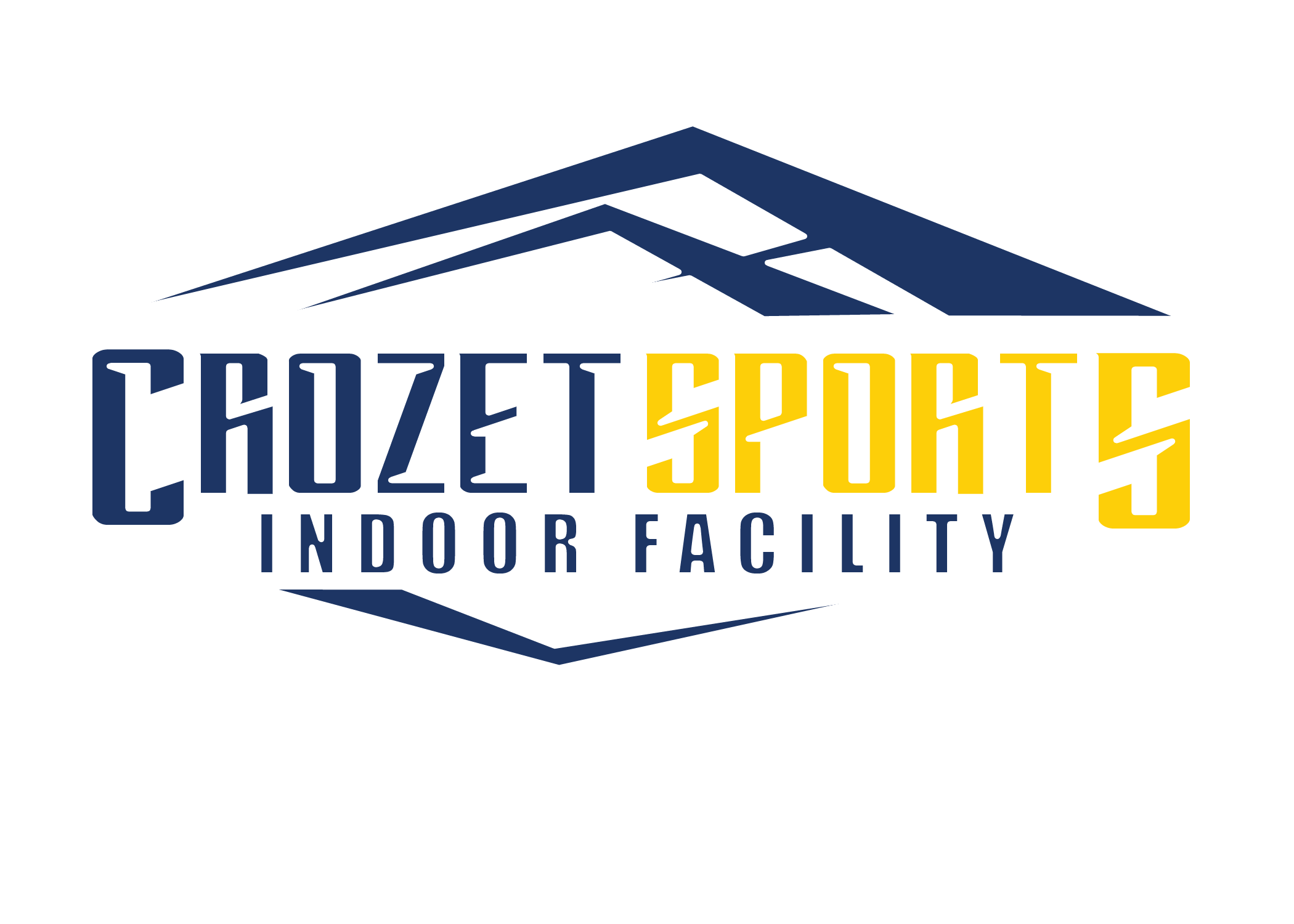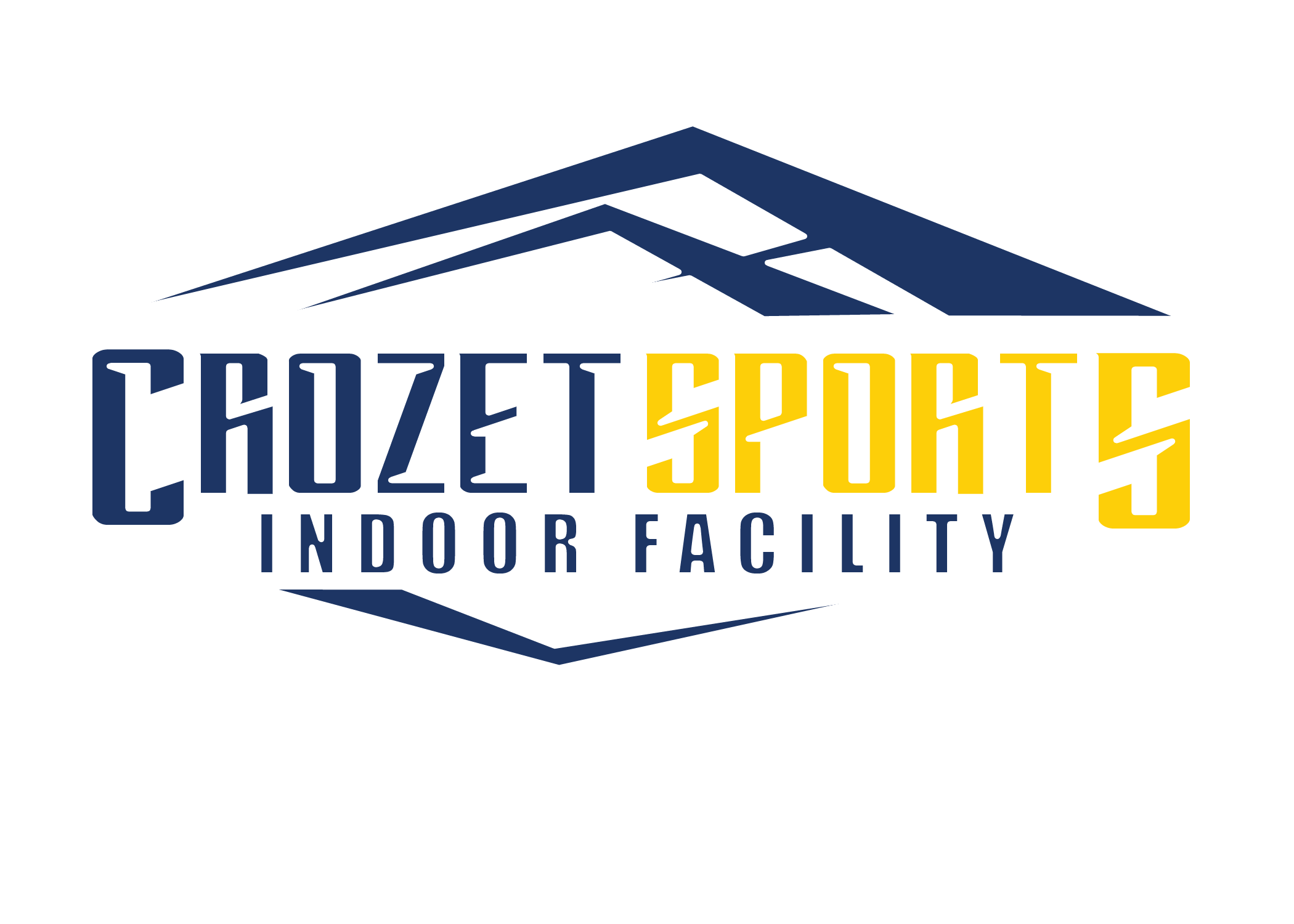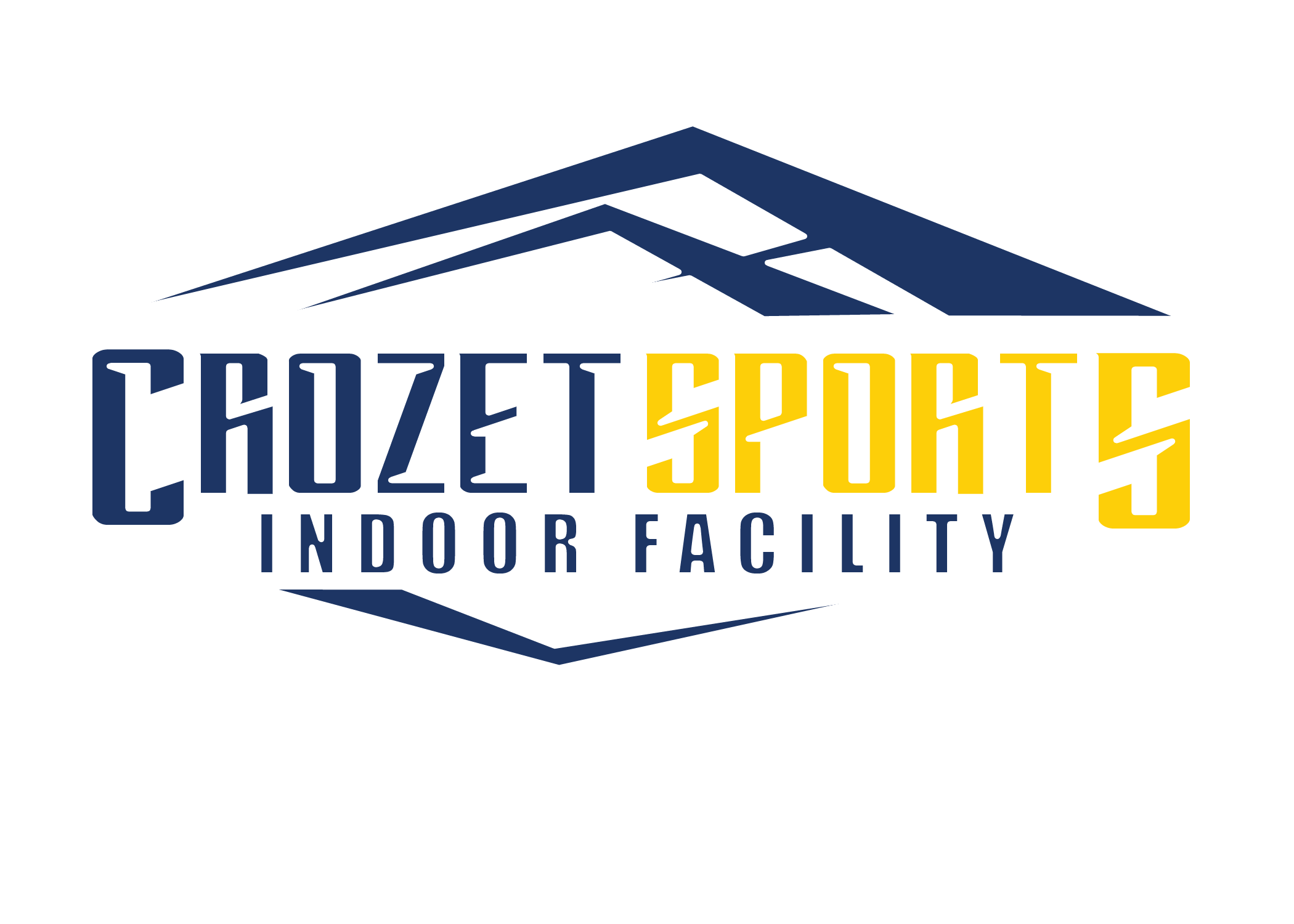 SPECIAL FOR CROZET AND OUR SURROUNDING COMMUNITies.
Support our community and the development of local athletes. Please contact us if you are interested in joining our team.