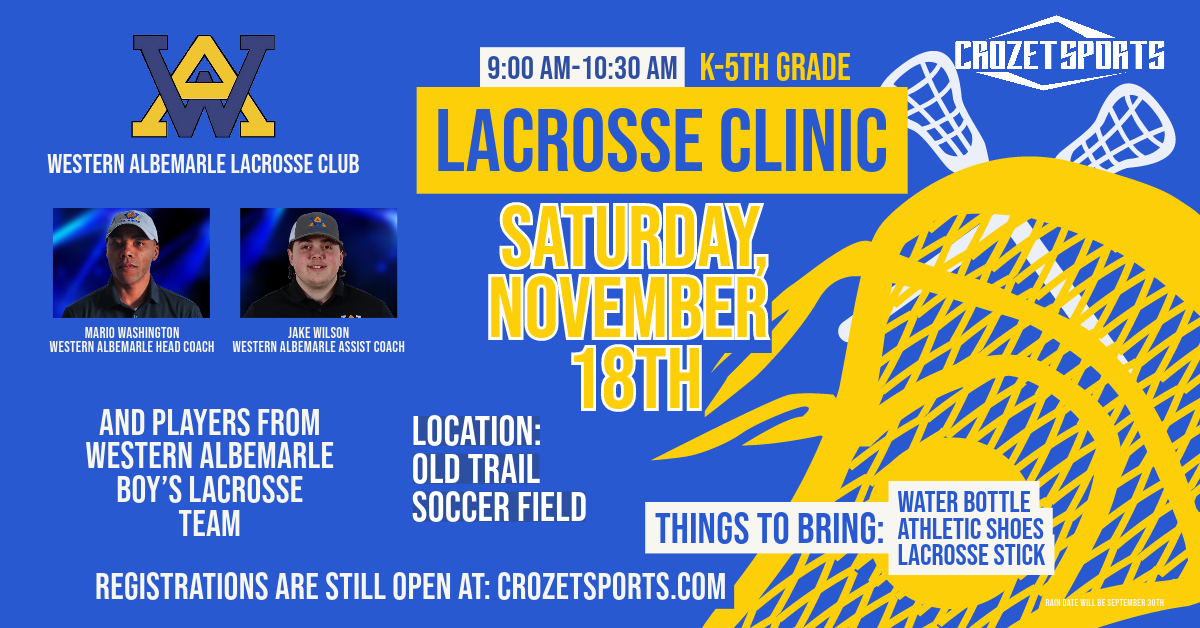 2023 Crozet Sports Fall Lacrosse Clinic
Come out and join the WAHS Boys Lacrosse program for a youth lacrosse clinic in Crozet! Boys and girls grades K-5th are invited to attend one or both clinics on November 18th. Coaches Mario Washington, Jake Wilson, and WAHS lacrosse players will provide instruction to young players on the fundamentals of the game of lacrosse in a fun and safe environment. Soft lacrosse balls will be used. These clinics are appropriate for new players to serve as an intro to the game and for players with some experience interested in learning from the best in the area. Players should bring a water bottle, athletic shoes, and a lacrosse stick. There will be some extra lacrosse sticks available but please notify us beforehand if you are in need of a lacrosse stick. Please also indicate the age/grade of your child when completing the online registration.
Things to Bring:
Wear Comfortable Athletic Clothes, and Shoes  Lacrosse Stick, Bring Water Bottle. Extra water will be available.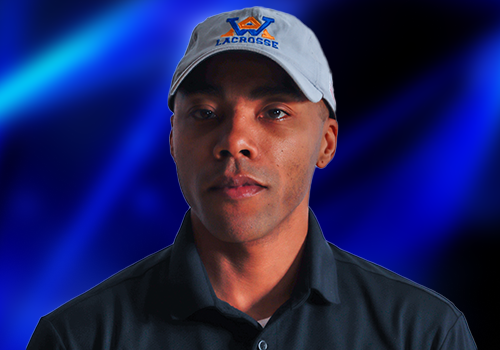 Mario Washington
Head Coach
Mario Washington was named the 2021 Central Virginia Coach of the Year by the Daily Progress
and guided the Warriors to Jefferson District and Region 4A Championships.
As head coach, he
has been fortunate to develop four All-Americans.
Coach Washington is very familiar with Western Albemarle, Crozet, and the lacrosse community
entering his 13th season with his alma mater. While attending Western, Coach Washington was
a standout three-sport athlete and honored as Male Athlete of the Year in 2006.
After
graduating, he continued his playing career at Hampden-Sydney College where he played for
four years and earned his bachelor's degree in economics and finance. Mario Washington
returned to Western Albemarle as a coach in 2011 working with the football, wrestling, and
lacrosse teams.
He has coached five All-American athletes and more than 50 All-State players
during his tenure at WAHS.
Coach Washington helped coach the Western Albemarle Boys Lacrosse Team to back-to-back
state championship appearances in 2015 and 2016.
In addition to high school athletics, Coach Washington strives to nurture youth players and
helps foster lacrosse development in our community.
Coach Washington lives in Albemarle
County with his wife, Lauren, and their two daughters, Quinn and Harper.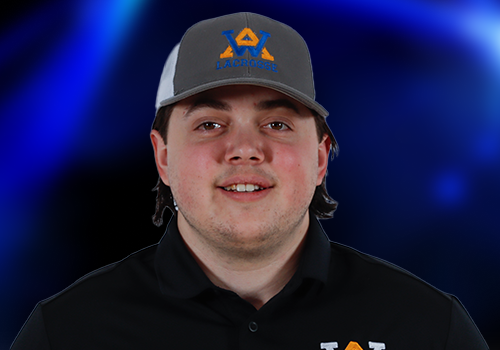 Jake Wilson
Assistant Coach, Goalies and Strength and Conditioning
Coach Wilson started his coaching career in 2021 after two years at Hood College. 2022 was his first season on the coaching staff acting as the goalie coach where he was a significant contributor in the development of the Warrior's All-State net minder. Coach Wilson is versed in many areas and also helps with the defense at the JV and Varsity level. Coach Wilson manages the strength and conditioning for the Warriors.
Jake Wilson played lacrosse at Western Albemarle for four years. During his time at Western he was All State, 2x All Region, and 2x All Central VA.
Coach Wilson lives in Crozet. He is to studying nutrition and personal training. He plans to open a gym where he hopes to continue following his passion for training and development of elite athletes.